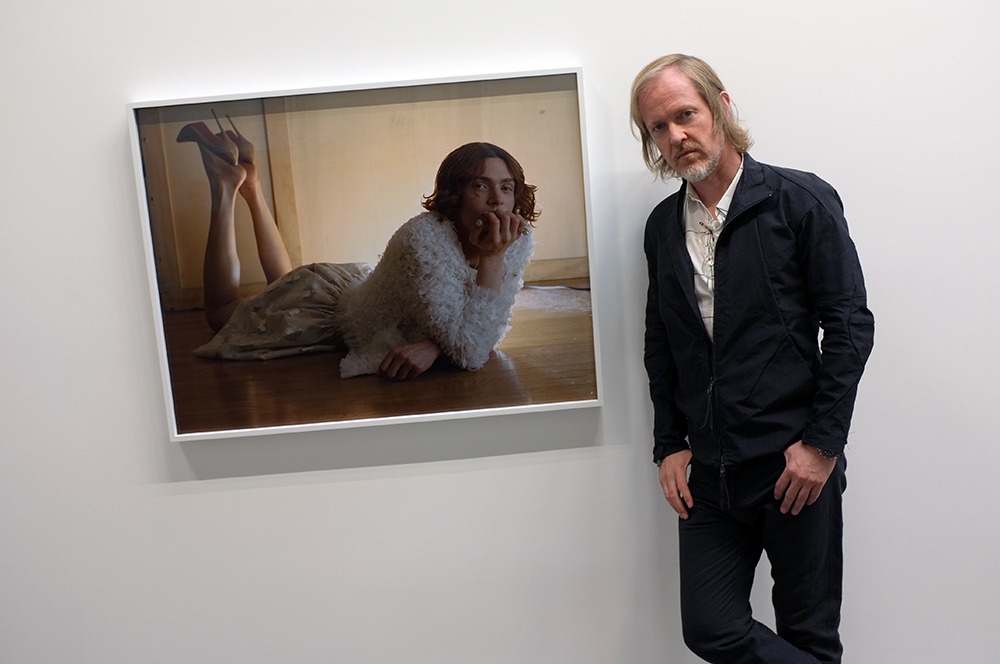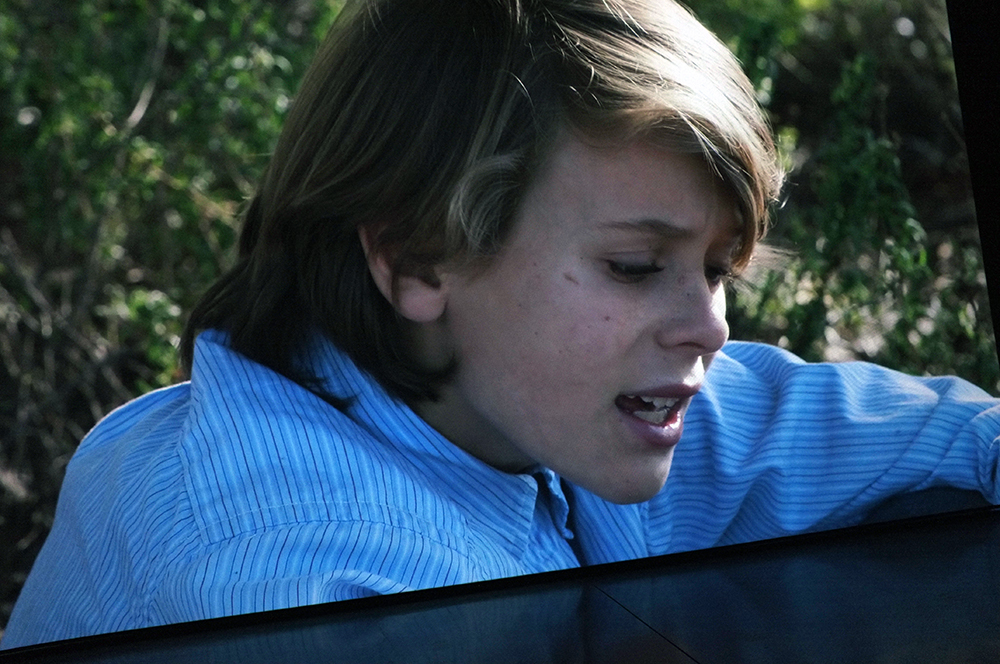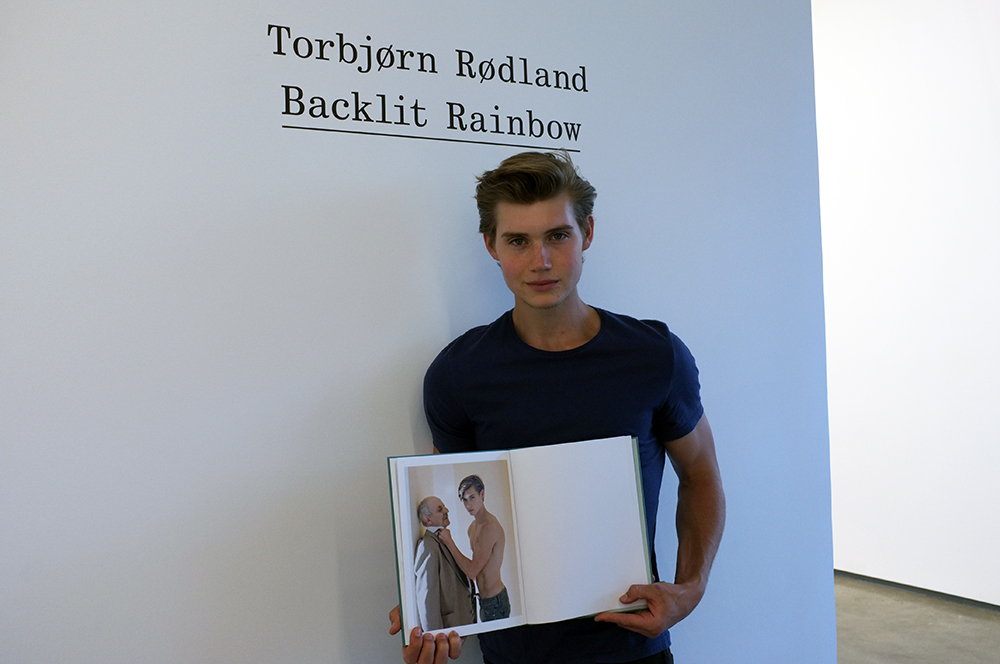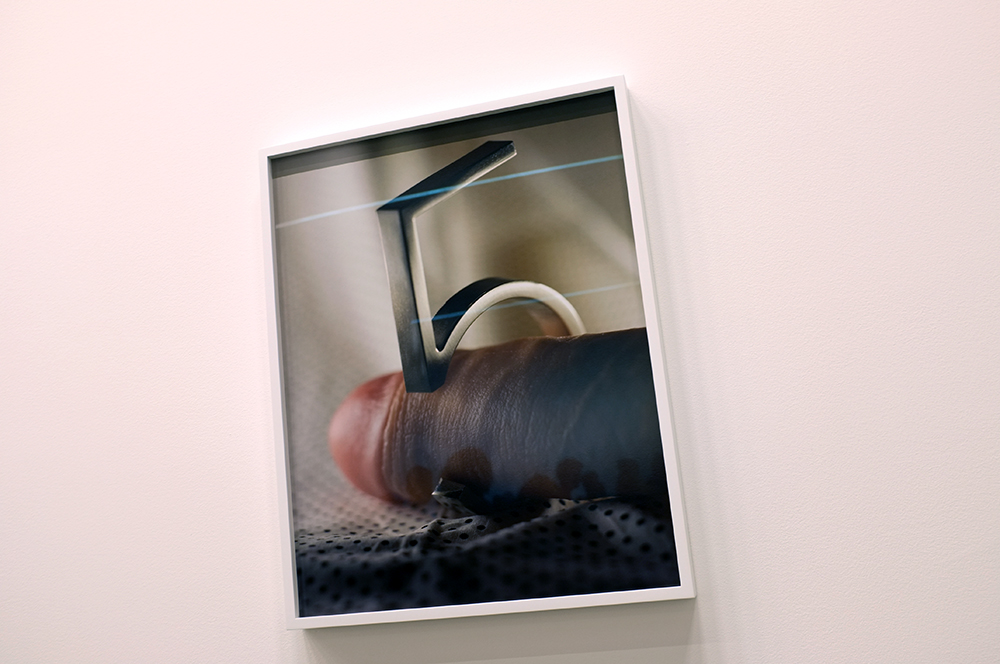 Backlit Rainbow marks Torbjørn Rødland's first solo exhibition with David Kordansky Gallery. The exhibition features an installation of new medium- and large-scale color photographs, as well as the U.S. debut of Between Fork and Ladder, the artist's first moving-image work in more than a decade.

Over the last twenty years, the Norwegian-born, Los Angeles-based photographer has produced a body of work remarkable for its cultural reach, its awareness of photographic history and technique, and its ability to press up against psychological, moral, and philosophical boundaries. Rødland's images pointedly address their viewers and evoke a wide range of contradictory emotional and intellectual states. Curiosity, humor, pathos, criticality, artifice, reverence for the natural world, and romanticism appear throughout his work and often in the same photograph.
Autre is also pleased to announce that Rødland's work is featured on the cover of our spring 2018 issue, featuring a double interview of the photographer by both legendary art critic and Serpentine Galleries' director, Hans Ulrich Obrist and Autre editor, Oliver Maxwell Kupper. Click here to order your copy while supplies last! Backlit Rainbow will be on view through July 7, 2018 at David Kordansky Gallery 5130 W. Edgewood Place Los Angeles. photographs by Oliver Kupper
Autre's rainbow magic Summer 2018 Issue features a 23-page interview of the legendary Los Angeles-based Norwegian-born photographer Torbjørn Rødland who has three major solo exhibitions this summer. One in Los Angeles at David Kordansky gallery, one at Bergen Kunsthall in Norway and one at Fondazione Prada in Milan. The feature includes a double interview with Autre's editor-in-chief Oliver Maxwell Kupper and one with Serpentine Gallery's director Hans-Ulrich Obrist. This issue also includes over 40 pages of fashion editorials with LVMH prize finalist Eckhaus Latta and Maryam Nassir Zadeh. Autre also interviews actor Matthew Modine with rare photographs from the set of Stanley Kubrick's Full Metal Jacket, feminist surrealist Penny Slinger, Lisa Immordino Vreeland on the legacy of photographer Cecil Beaton with gorgeous self portraits, Duncan Hannah on living the high life in New York City, Marilyn Minter on her new show at Regen Projects, legendary German New Wave director Wim Wenders, and Herb Alpert. The summer edition also includes an excerpt from Françoise Hardy's memoirs, interviews with Lauren Halsey about her community-based practice and Koak about the power of comics, and a special photo document from Pierre-Ange Carlotti. Preorder now – the first ten orders receive a previous issue of Autre of your choosing, for free (exempt are issues volume one issue three with John Baldessari and volume two issue one with David Hockney). Only 50 copies left of our Spring 2018 issue featuring Paul Thomas Anderson.